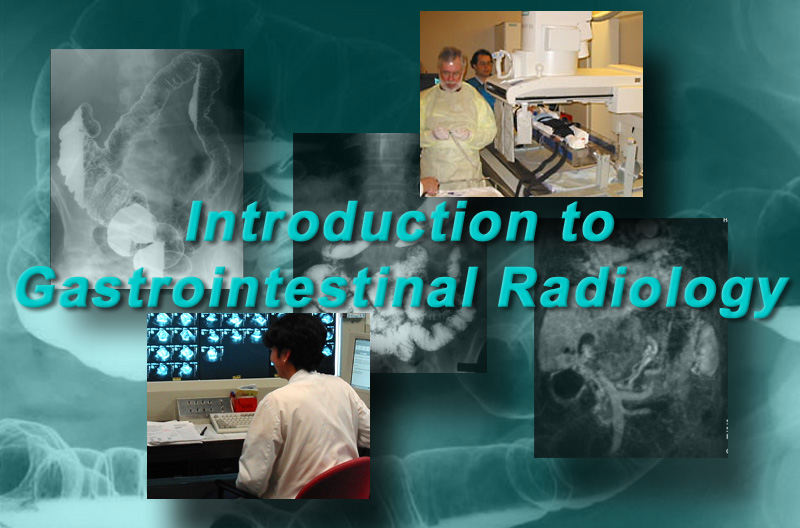 Spencer B. Gay MD, Hubert A. Shaffer Jr., MD, Quan D. M. Vu MD, Chris O. Harker MD, Christopher D. Kuzminski MD, Jared D. Christensen, MD, Matthew J. Bassignani MD, Eduard E. de Lange MD, William E. Brant MD, Drew L. Lambert MD, Alan V. Padgett MD, Kevin J. Blount MD, Shawn Haji-Momenian MD, Nylah F. Wasti MD, Saeed Fakhran MD, Chris P. Ho MD, Kalyan C. Tatineny MD, Girish A. Kori MD

University of Virginia Health Sciences Center, Department of Radiology

This program is intended as a self-directed tutorial for residents and medical students to learn to do procedures and to evaluate radiographs of GI tract, hepatobiliary system, spleen, and pancreas. Quizzes are provided for practice and self-assessment.

© Copyright Rector and Visitors of the University of Virginia 2021