Review Questions

1) Which view is illustrated by the image below?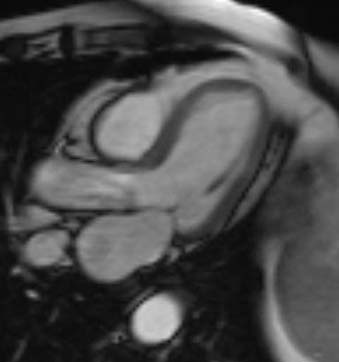 ---
2) Which of the following is obtained by using an image in the axial plane?
---
The next 3 questions refer to the following image: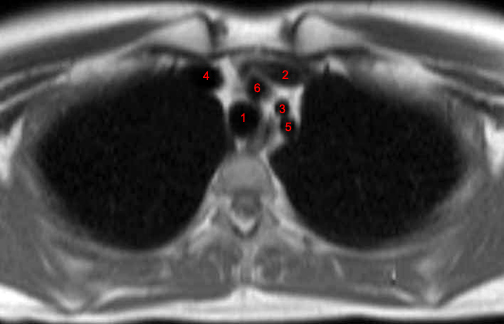 ---
3) The left common carotid artery is labeled:
---
4) The label "5" in the figure is demonstrating which structure?
---
5) True or false: The structure labeled "4" is a venous structure.
---
© Copyright Rector and Visitors of the University of Virginia 2021